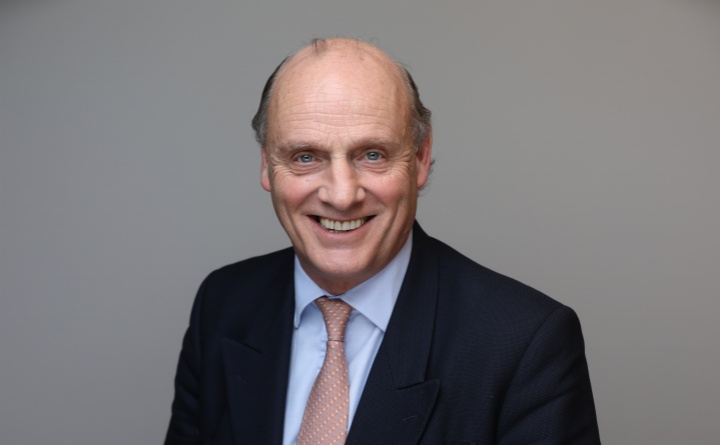 Lifestyle
Integrated lifestyle protection.
Protecting your family and the life you lead, come what may.
We understand the world that you move in, and the risks that can come with it. We provide insurance solutions for modern life – making sure that as you live your life, you and your family are protected in the case of eventualities, from disrupted journeys to cyber attacks. Cover that's designed to take on board not only the traditional risks of travelling, but the diverse risks of living an international and dynamic lifestyle, in an ever-changing world.
Benefits to you
Peace of mind, delivered by a flexible policy that will always have you covered
Your cover will be crafted to suit your individual requirements - with a policy as unique as your lifestyle
Your travel policy can be integrated with other protection to provide streamlined service, and a single port of call
Cover for events that are cancelled in circumstancs outside your control.
One broker to manage your multiple covers insuring they work together without gaps
What's covered
Your travel plans, either individual or as a family, are facing new and extraordinary exposures. Terrorism, political events and natural disasters can provide sudden and unforeseeable changes to your plans. We will work hard to design the cover you need that will respond when you need it to.
The landscape of risk is changing. No one is invulnerable to cyber attacks, not just on your wealth but also your reputation. We have a team of cyber specialists who can devise protection that will keep your wealth, your cyber presence and your reputation intact.
Unforeseen accidents and injuries can affect every aspect of your life - from work to play. Our team have long-established and close relationships with major insurers, allowing them to deliver you comprehensive cover on broad terms.
Your family's profile can render you vulnerable to extraordinary risks. Our innovative solutions are custom crafted to give you flexibility and a minimum of fuss and intervention. We offer seamless, discreet service with an implicit understanding of the importance of protecting your most valuable asset, your family.
Our Family Trustee Liability insurance product protects individuals who serve as lay trustees in a personal capacity and also those acting in their non-professional capacity. Professional advisers may only be covered under their Practice Professional Indemnity insurance for the work that they do in their professional capacity, which leaves them personally exposed. Our cover is designed to fill this gap.
Why Lockton Private Clients
We are the only privately owned broker of our size, and our independence allows us to devise policies that meet the very particular needs of our clients, with complete integrity. Our Private Clients division understands and protects your lifestyle, covering travel, personal accidents, crisis risk management, cyber risks and personal Trustee's liability . We'll work with you on a very personal level, to ascertain exactly what cover you do (and do not) need to protect the lifestyle you enjoy.
Latest news & insights