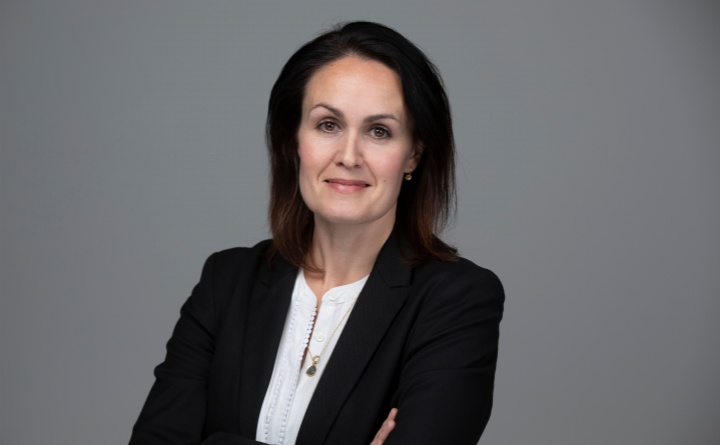 Yachts
Keeping your passion for yachting afloat.
Enjoy the pleasures of boating, knowing your watercraft, crew and everyone aboard are protected.
Owning a yacht or superyacht is one of the great luxuries of life. But it comes with its own very particular set of risks - which is why Lockton Private Clients have crafted a specific and completely comprehensive Yacht Insurance offering, designed to address every eventuality for the exposures faced whilst under'under construction, navigating, berthed or laid up and whilst in a yard undergoing works.
We go beyond the physical assets at stake. We ensure your protection extends from the yacht's hull, machinery, equipment and contents (from fine art to priceless features) to the crew and guests on board, and the liability exposures associated with owning and operating a yacht – using coverage devised by experts with an implicit understanding of the world you operate in.
Benefits to you
Your requirements are as unique as your yacht - from its construction to its operations. We devise an all-encompassing programme, delivering you cover that protects you where you need it
Your policy will be written by expert marine, liability and crew insurers
You will only receive specialist products underwritten by insurers who specialise in this niche area of yacht insurance and its unique and associated risks
Our global team of experts are on hand to assist you throughout the lifespan of your coverage, including specialist claims advice and assistance
What's covered
Comprehensive policy coverage to wrap-around the operations of the vessel. Covers can typically can include:
Products
Hull and machinery insurance
Tenders and submersible vessel insurance
War risks and piracy insurance
Protection and indemnity/third party liability insurance
Loss of Charter Hire Protection
Pollution liability (COFRs) insurance protection
Personal effects insurance
Medical and personal accident insurance for your crew and guests
Career ending insurance for professional yacht captains
Kidnap and ransom insurance
Berth liability insurance
Insurance for boat builders
Insurance for boat transporters
Mortgagees interest insurance
Cyber risk

Additional Services

Contract Reviews
Risk advisory
Claims consulting
Lender requirements
Why Lockton Private Clients
To help you navigate the complexities of insurance for marine assets, Lockton's specialist advisors have decades of combined technical experience in luxury yacht and superyacht insurance across all aspects of cover.

You will benefit from a dedicated marine claims specialist, who understands the complexities of marine law and liabilities, to ensure you have the expertise of a highly experienced team in the event of a loss. We have more than 100 dedicated, multilingual yacht Protection & Indemnity professionals globally, and more than 60 years of combined experience arranging marine protection.
Latest news & insights